CWA Congress in South Korea 2024 – dates announced!
|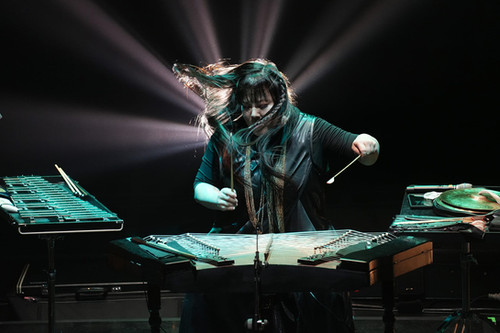 The next congress, in South Korea, will be held on the 5th to 8th November 2024, the organiser Eunhwa Yun has told us. She will inform us about the exact location nearer the time.
Photo: Eunhwa Yun
Before the congress, there will be a world dulcimer competition, the final round of which will be on November 4. The competition will be held online, and only the finale will be held in Korea the day before the congress, at the congress venue. Famous CWA artists will be invited to the jury of the competition.
It's early days and the program is subject to change. Look out for news as plans develop!